Are you trying to send emails from FundHero and want to make sure you're sending from the correct email? This is the place for you!
If you are looking to change your team email which controls the emails that receive donor notifications and send out the automated receipt email, view this article.
FundHero uses settings on your computer and internet browser called 'mailto' links. This means that all emails open in, and come directly from your selected email. They are less likely to get caught in spam, are more direct, and you can view all sends and responses in your personal account.
Below you will find the setup instructions for the following internet browsers:
Chrome
* To use any email clients other than Gmail in chrome, the easiest way is using the mailto chrome extension.
1. Open Chrome and Navigate to settings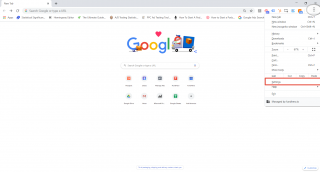 3. Under Privacy and Security select site settings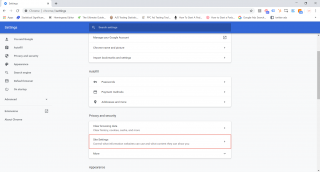 4. Scroll and select handlers
(you may need to select "additional permissions" to view all the options)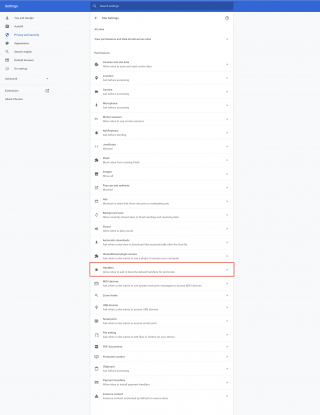 5. Allow sites should be turned on (blue toggle viewable)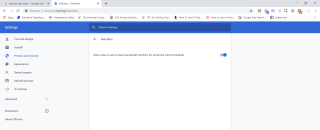 6. Sign into your gmail (or other) account
7. Click on the handler button in the top right URL bar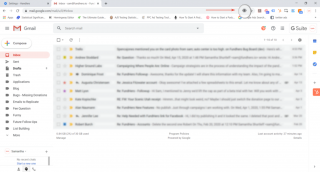 8. Click allow.

9. Your computer may automatically open up your default apps settings – otherwise you should navigate to this page to verify your emails will open up correctly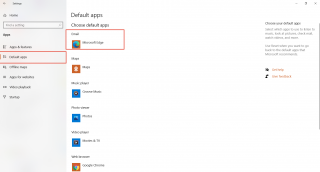 10. Select Email and change your default to Chrome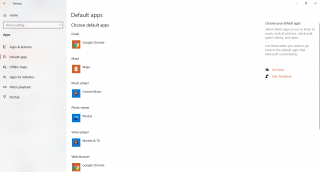 Your emails will now send from your selected email account via a chrome browser. Feel free to send us a test email at mail@fundhero.io
 Edge
1. Open Edge and Navigate to settings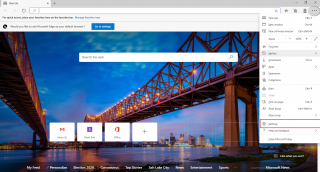 2. Click site permissions on the left and scroll down to select handlers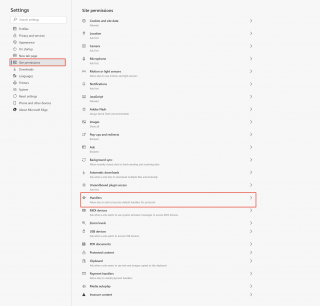 3. Allow sites should be turned on (blue toggle viewable)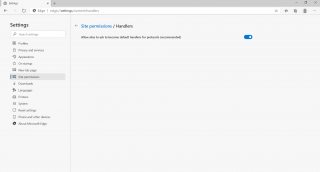 4. Sign in to your email account and click on the handler button in the top right URL bar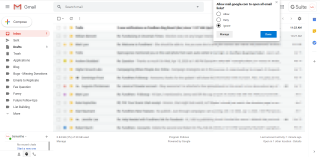 6. Click allow. Your emails will now send from your selected account. Feel free to send us a test email at mail@fundhero.io
9. Your computer may automatically open up your default apps settings – otherwise you should navigate to this page to verify your emails will open up correctly. Select Email and change your default to Edge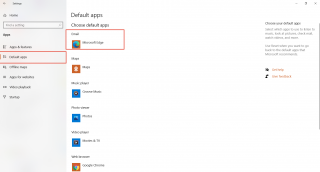 Your emails will now send from your selected email account via an edge browser. Feel free to send us a test email at mail@fundhero.io
 FireFox
1. Open Firefox and go to options or preferences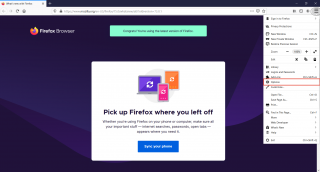 2. Scroll down to find Applications and look for mailto under Content Type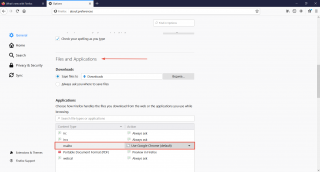 3. Use the dropdown to select your preferred email system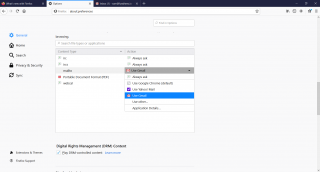 Your emails will now send from your selected email account via an edge browser. Feel free to send us a test email at mail@fundhero.io
Apple Mail
1. Open email tool and select mail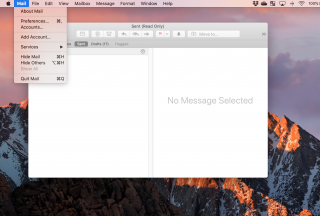 2. Select "preferences"
3. If the account you want to send is listed, click on it and move to step 6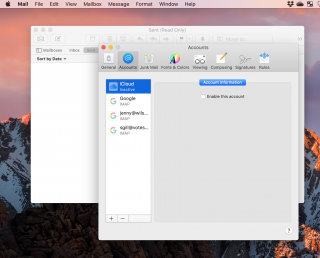 4. Click the plus button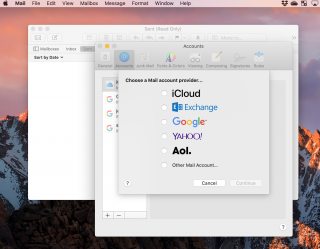 5. Connect email account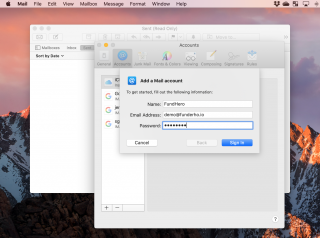 6. Make sure the account is enabled by selecting the box. A white check-mark in a blue box will appear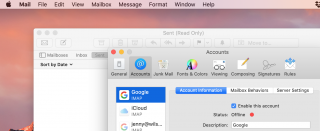 5. Using a Desktop Mail Client (like outlook)
On Windows
1. Follow any of the above steps for your specific browser and make sure there is no email tool listed as a handler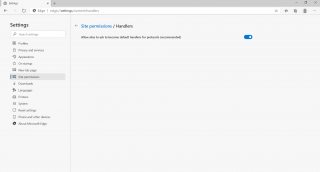 2. You will then navigate to your computer app settings and set your desktop mail tool as the defalt email app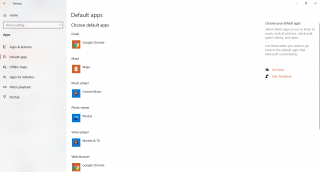 Your emails will now send from your selected email account via a chrome browser. Feel free to send us a test email at mail@fundhero.io
6. Mobile
At this point mobile phones work to automatically open up your default email tool, where you can easily change